---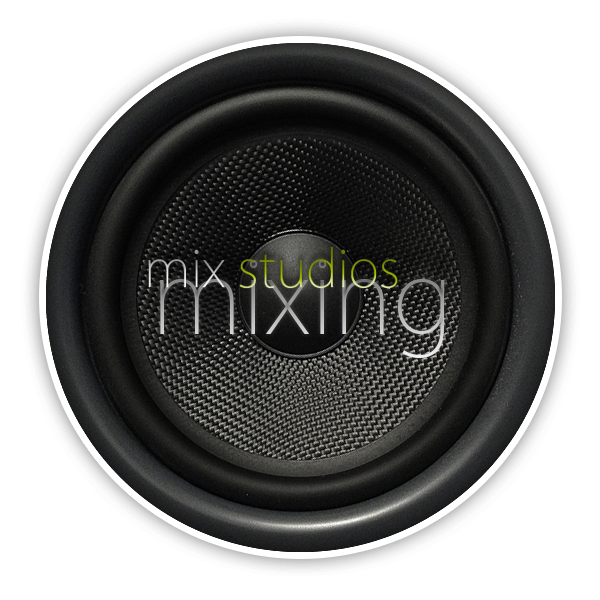 ---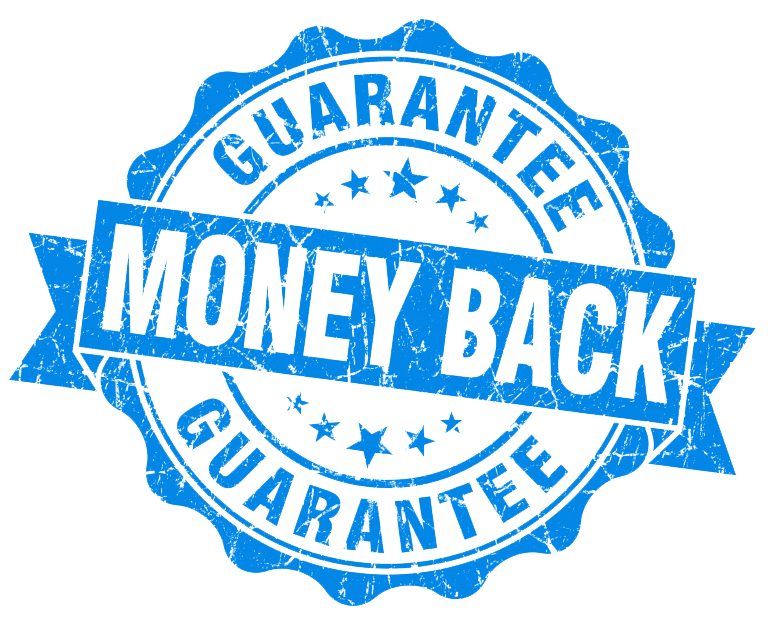 Mixing Services
You can customize the cost of your mix depending on how many tracks it will be. Our team has mixed for everybody from the act next door to major award winning artists. We'll get your mix done right!
Mastering Services
Whether you already have a mix or are getting your work mixed with us, we do mastering to give your single or album the final touches it needs to be radio ready!
Learn More About Mixing & Mastering!
---
Pitch Correction Services
We offer manual pitch correction for your lead vocals and instruments. Sometimes your favorite take has some mistakes you wish weren't there, we can usually make those wishes come true. You can buy Pitch Correction with Mixing & Mastering, or by itself.
Timing Correction Services
While automated beat correction software is a useful tool for things that don't need to sound natural, like electronic drums or some synths, we find that timing corrections can sound more transparent when done manually. You can buy Timing Correction with Mixing & Mastering, or by itself.
Learn More About Audio Editing!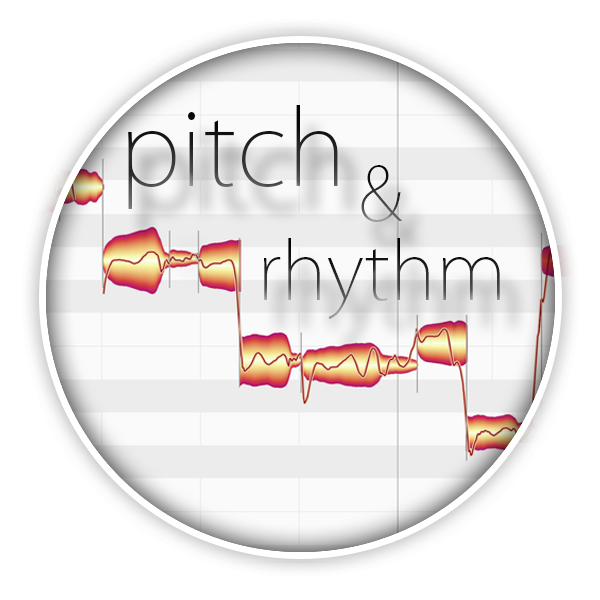 ---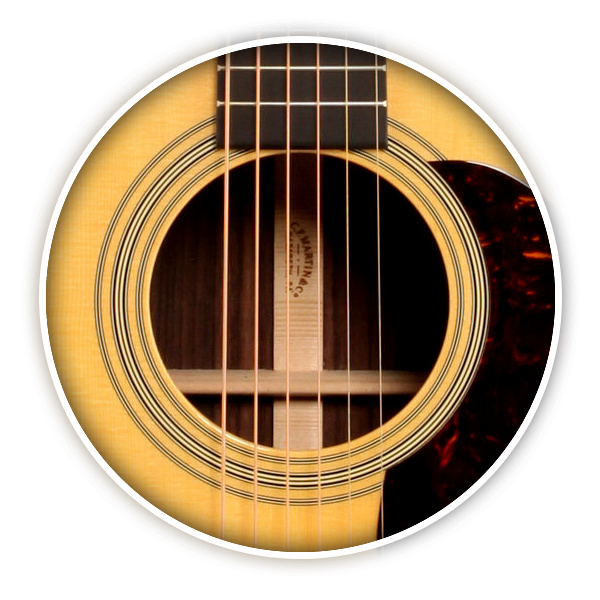 ---
Instrument Replacement
Do you have a guitar part that you think could be done better for your production? Maybe a session you were able to get the right idea into but not the right take? Our network of musicians may be able to help you out with that.
Music Production
Are you an artist looking for direction?  Singer or rapper with no music? We can help produce music for you and provide you with all versions of your mix to perform live and get your work out there! Click the link below and contact us about your production needs so a member of our team can tell you how we can help.
Contact Us About Production

Learn about our services and pricing by browsing our website. You can then head over to our purchase form and customize exactly what you need.
---

After completing your purchase using our purchase form, upload your session files for us to get started. Click here to check out FAQs about getting sessions ready. It is important to do correctly, especially if you are purchasing rush delivery.
---

Receive a mastered sample of your mix for approval! Decide whether or not you are satisfied with the work being done on your project. If you're happy, we proceed. If not, we stop.

Work with us to make final revisions to your session. We include 1-hour of live stream revisions so you can request adjustments in real time and hear those changes.

You're done! Collect your final mixes and bring your music to the world! We'll be here for your next single or album.
We Do Live Revisions
Live Revisions allow us to audio stream our protools session directly to your home studio or phone. Your purchase comes with 1 hour. If you need additional live revision time click the button below to visit our Purchase Form and get more.
Purchase Live Revision Time
Listen To Our Work

Click the button below to listen to some before and after samples of work we have done for other artists.



Listen To Our Work
Mix Studios Special Features
Rush Service Available!
---
We know how important deadlines can be. We offer a rush option in our Purchase Form that allows you to select a 48 hour delivery service while shopping for your session. We will get you your mix for approval within 48 hours.
Please read about our standard 4-8 day turnaround times at the bottom of this page
Money Back Guarantee!
---
It's important to make sure that your art is turning out the way you would like it to. When we send you the samples of your final mix, if you don't like it, we will refund your purchase!
Please read the Rush and Revision Time Disclaimer at the bottom right of this page
Tips & Tricks!
---
MixStudios.com wants to help you finish your project, but we also understand that the more you know about your part of the process, the better these things turn out for everybody! So we want you to learn how to craft your sound, use your gear better, and try new things to discover the next shape of your sound. Follow us on Youtube and Instagram to get quick tips and advice on crafting your sound and using your gear.
Live Revisions!
---
We believe the fastest way to put those final touches on the project is for us to actually work together on it. Every session purchase comes with 1-hour of live revision time where we will provide you a login to watch us make your final revisions live and participate in giving feedback and requests in real time! If the included hour is not enough time to get that done, you can visit our shop and purchase more Studio Revision Time at different rates for different blocks of time. Do you need more time, got to our Purchase Form and lets get your project wrapped up!
Custom Ordering!
---
We want to make sure you get exactly what you need for your work to be finished the way you want it! When you're ready to try our services, just go to our order form and it will walk you through submitting your session and get us everything we need to get started! You can choose from a wide selection of services so you pay for what you need and leave all the other stuff behind. Go to the purchase form to get started now!
Coupons & Deals!
---
We like to put our work out there because we are always confident you will be happy with what you get in return. If you keep up with us on social media or check in around holidays, you can catch wind of coupons for discounts on our services and holiday deals to celebrate tradition by saving you dollars on getting your music done! Follow Us on Instagram, Facebook, and Twitter to stay in the loop!
Turnaround Time & Rush Service
MixStudios.com offers a turnaround time of 4-8 days from purchase depending on the size of your session. This includes 1-hour of revisions. Our turnaround time is the time we guarantee to have our final mix for you. If you purchase revision time and work your project out of that window, we can not be held responsible. We will put as much work into a project as you ask for.
If you need your session faster than 4-8 days, you can purchase our RUSH SERVICE and we guarantee that we will have a final mix for you to take into possible revisions within 48 hours.
**PLEASE REMEMBER that costs of the rush service are NOT COVERED by our MONEY BACK GUARANTEE**
Live Studio Revisions
It is pretty common for an engineer to get a project in the ballpark of what the artist wants, but needs a little tweaking. We find that it is better and more efficient to do this live with the artist so the artist can make revisions and adjust their suggestions in real time just like being in the studio.
All sessions include 1-FREE HOUR of live studio revisions. If the artist needs more time than the included hour, they may go back to the PURCHASE FORM and select Live Studio Revisions to see their options to buy revision time.
**We recommend you do not buy your extra studio time until it is needed. You may not need more than an hour and many artists don't even use that hour. We don't want you spending money when it isn't needed. So do not purchase more time until you have used your one hour, unless you are absolutely sure you will use all the time. **
**Remember that purchased Live Studio Revision time is NOT COVERED by our MONEY BACK GUARANTEE.
Rush & Revision Time Disclaimer
When we offer RUSH SERVICES, we are putting your work at the from of the line. Sometimes this means putting somebody else work behind yours even though they got there first. When we offer hours of Studio Revision Time, this may also be time that somebody else's project is not getting. Even though we offer to use our time this way, we still want to get a fast turnaround for artists not paying for this service.
Because of this, costs of Rush services and Live Studio Revision Time are NON-REFUNDABLE!
Please do not buy Live Studio Time until you need it so you do not spend money you don't need to. If you are looking for where to buy more Live Studio Time, please go to step one of our PURCHASE FORM.