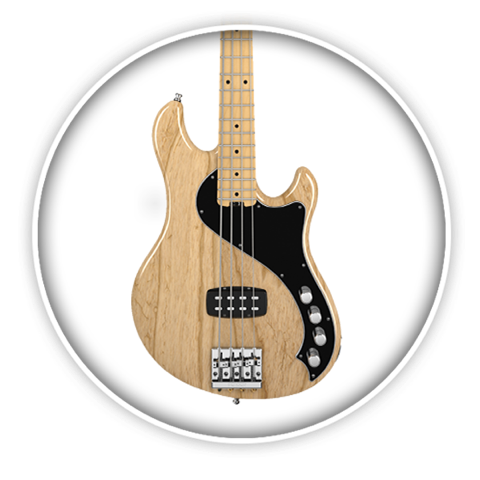 Bass Performance
$99.00
If you have a bass part that needs to be replayed or a synth bass you would like played live, buy a guitar performance and let our team help finish up your project.  If you are interested in this product, you might also want to consider out Guitar Services package as well.
Bass performance purchase includes:
5 E-mail revisions (more revisions available as upgrade)
1 guitar performance track (more tracks available as upgrade)
Money-Back Guarantee for first-time buyers!