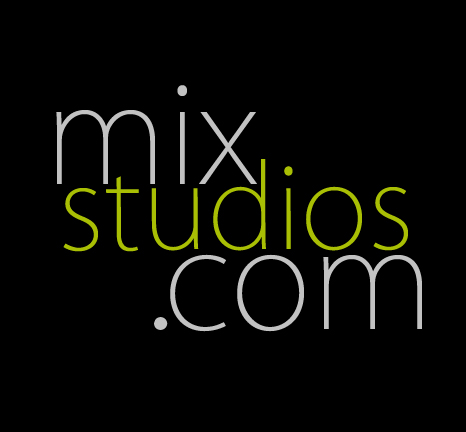 Clean Version
$29.00
If you want your song to play on the radio but need to clean up some profanity first, we'll take care of it! You can order a clean version of your song with all the profanity and radio issues cleaned up. We insert silence in place of the vocal track for the mixing chain so it sounds clean when we hear it in the mix.
Clean Version package includes:
Silencing of all profanity
Silencing of any adult content that can't air on the radio
Insertion of sound FX upon request
Money-back guarantee for first-time buyers!