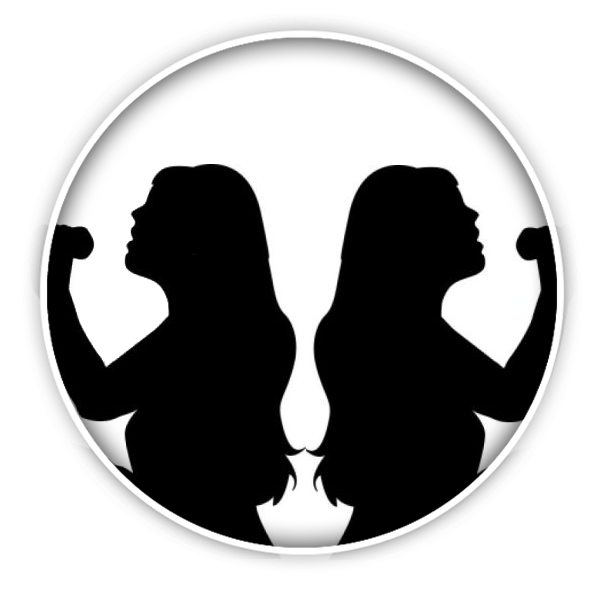 Harmonies
$29.00
Do you have lead vocal track in your song that could use a little extra support? Adding a harmony below it can help it sound fuller, more alive, accentuated from the words around it, or even just make a cool effect.
With this service, we will open your lead vocal in pitch modulating software and build harmonies to achieve a better sound for you project. These harmonies are not usually put out in front of the mix because such extreme modulation doesn't sound great center stage, but it can achieve great things when mixed in as a compliment to the lead vocal.
This service includes:
1 harmony part (additional parts for same vocal available in add-on below)
3 revisions
Money-Back Guarantee for first-time buyers!