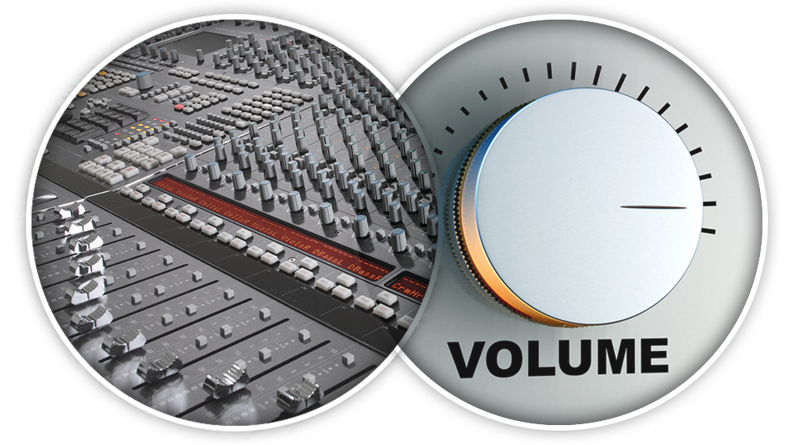 Large Session – 3 Pack
$807.00
Save money mixing large songs that have up to 60 tracks with our all-inclusive packages! The size of your song will determine the price. Size is determined by the amount of tracks (What Are Tracks?) in your song. Your song would fall under the "Large Size" package if it had 55 tracks because Large Packages cover 41-60 tracks. Each of these packages have 3 and 5 song discounts.
You can choose from 1, 3 or 5 song packages on our Mixing & Mastering page. After choosing the correct package, you can fill in all the details during the order process. Save 10% when buying 3 songs and save 20% (5th song free!) when buying 5 songs. 
The Treatment
Your song will go through the entire studio process in any way necessary. Editing, vocal pitch correction, vocal and instrument timing correction, drum replacements, added FX, delays, reverbs, EQ, compression and then final Mastering to top it off.
3-packs of large songs up to 60 tracks start at $807 and includes:
Mixing up to 60 tracks
Unlimited timing corrections
Mastering
5 email revisions
1 hour of live streaming revision time.
Money-back Guarantee For First-time buyers
Buy 1 song for $299, Save 10% when buying 3 at once, or save 20% when buying 5 at once (5th song free!)