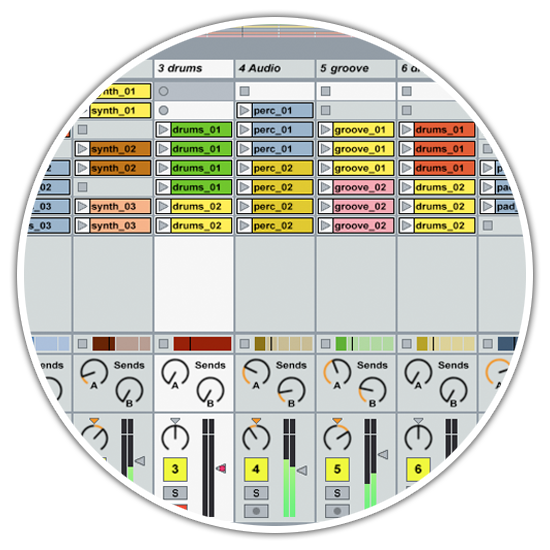 Small Size Remixes & Productions
$299.00
If you have worked with us in the past and liked what we've done, are a producer with a good idea, or a vocalist looking to create some music, we can make new music with you.
Send us a vocal track with your project purchase. We will then build music around that vocal track from scratch with our in-studio musicians and make sure you approve every step of the way as we create.
Our Small Size Production and Remix Package includes:
2 Instruments

Synths, Keys, Horns, Strings, etc.

2 guitar tracks
Vocal Tuning
Mixing
Mastering
Acapella Track
Instrumental
You can add on more in the order form below!
If you aren't already in touch with a member of our team, we will reach out within 24-hours of your production purchase. Fill out all the fields below and add the production to your cart to get started!